Back to the Gaithersburg Book Festival — and Climate Change on the Bay
At the iconic Gaithersburg Book Festival on May 21, in person after two pandemic years on Zoom only, I will be interviewing author Ira Shapiro about his new book The Betrayal: How Mitch McConnell and the Senate Republicans Abandoned America. 
This remarkable narrative of the past few years remains increasingly relevant today.
For me, this is the also first in-person GBF since 2018 and my fourth appearance; last year I was on Zoom separately interviewing columnist E.J. Dionne and New Yorker writer Casey Cep. In 2018, I appeared with another author to discuss my book Five for Freedom: The African Americans in John Brown's Army.  I'm honored once again to be asking the questions of yet another distinguished author. I'll be  also signing my own book or books (and Ira Shapiro will be signing his) immediately following the presentation,  which  will begin at 10:15 at the James Michener Pavilion on Saturday morning, May 21.
A very partial list of other presenters includes the following:
David Stewart, one of our foremost historians, speaks about his new historical fiction, "The New Land," a historical saga of family, love, war and struggle, set in Maine in 1753. Michael Dobbs, "King Richard: Nixon and Watergate, An American Tragedy." Amy Argetsinger,"There She Was: The Secret History of Miss America." Montgomery County Council Member and former Obama staffer Will Jawando presents "My Seven Black Fathers." Popular author and sportswriter John Feinstein presents his book, "Raise a Fist, Take a Knee: Race and the Illusion of Progress in Modern Sports."
Journalist, professor, and Guggenheim Fellow, Jabari Asim, presents his novel, "Yonder," an elegant work of monumental imagination that will reorient how we think of the legacy of America's shameful past. Peter Baker, of the New York Times, and Susan Glasser, of The New Yorker, present their new biography, "The Man Who Ran Washington: The Life and Times of James A. Baker III." Congressman Jamie Raskin presents "Unthinkable: Trauma, Truth, and the Trials of American Democracy," a memoir tracing the loss of his son, his experience during the January 6 attack on the Capitol, the 2020 election, and the impeachment of Donald Trump.
For the full schedule, click here. For author bios, click here.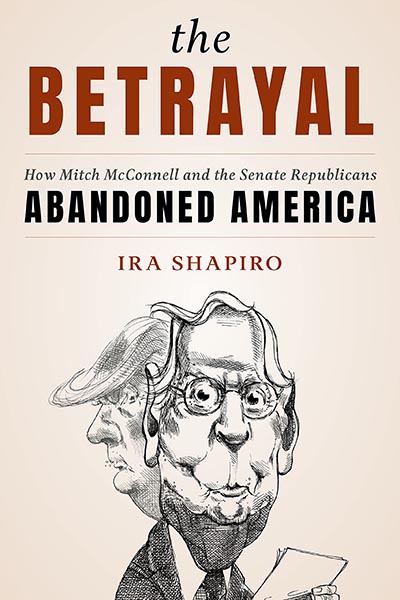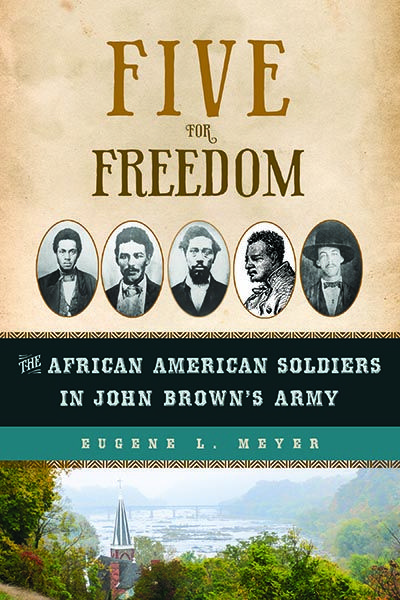 The existential threat of climate change is becoming increasingly apparent and the subject of urgent editorials, news stories, and horrendous visual images — long after the 2006 film documentary "An Inconvenient Truth," with former vice-president Al Gore, which won an Oscar but only short-lived attention from the media, the politicians and the public. In March 2015, a second edition of my 1990 book "Chesapeake Country" was published, with a new introduction focusing on the impact of climate change on the bay.  Its impact, sadly, was also fleeting, though the attractive coffee table book ("The Classic Photo Book") continues to sell well, thanks no doubt to the stunning pictures of photographer Lucian Niemeyer. But the words still resonate. What follows is an excerpt from my introduction.
What does Chesapeake Country look like today? What does the future hold?
Observe any marina around busy harbors like Annapolis or St. Michaels on a quiet summer weekday.  The fleet of pleasure craft–sail and power–hardly seems diminished, though their presence on the water away from the docks is felt largely on weekends. That part of the bay's ecology seems more subject to the national economy than to natural forces. Their presence may rise and fall like the tides, depending on the vagaries of the stock market.
But there are natural changes that are more visible. Twenty-five years ago, there was much talk about erosion resulting from occasional storms that were washing away Chesapeake islands and Atlantic Ocean beaches. It was sad, of course, but  not surprising. People and governments either shrugged or spent vast sums to "shore up" the beaches or enwrap the islands with bulkheading or  stone rip-rap. Talk of climate change?  Hardly any.
Now, climate change is on the public's mind—and part of the latest governmental plan to save the bay, and for good reason.  As this is written, a human-flesh-eating bacteria has been found in the bay, related to climate change, scientists say, The projections for sea level rise on the Chesapeake by 2050 range up to two feet.  At that rate, large portions of the Eastern Shore will be submerged – an estimated two-thirds of Dorchester County, home to Harriet Tubman, heroine of the Underground Railroad, and to the Blackwater National Wildlife Refuge, established in 1933. "These tidal wetlands define Dorchester County and make it a magnet for wildlife," Blackwater wildlife biologist Matt Whitbeck tells me. When I canoed the refuge in 1980, the Blackwater River cut through great expanses of marsh. Today, the marshes are mostly gone. "Shocking," is how  Whitbeck describes it. Yet, he adds, "If you don't know, you look at big open water, it's beautiful." Not only climate change but nutria—a rodent imported from Louisiana for fur trappers—were destroying the marsh; but a recent eradication program has all but eliminated the noxious critters. There is also a proposal to restore the marsh, but it will cost many millions of dollars unavailable for many years, if then. Meanwhile, even as marsh disappears, upland areas are becoming marshy, transforming uplands, as sea level rise also undermines terra firma.
In September 2017, my wife Sandy and I spent a weekend in Chesapeake Country.  Among other spots, we visited Hooper's Island, a bay barrier island visibly affected by rising sea levels accelerated by climate change. The pictures below show what we saw. No, it had not just stormed. Nor were they taken at high tide. They were just visible evidence of the changing climate and its startling impacts.